Sales Lines open 7 days 8am-10pm


01952 585859

01 5262584
Testimonials
Please see the collection of comments below from some of our customers;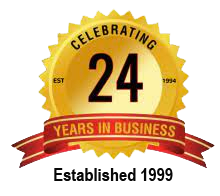 The Finishing Arch was fantastic. You turned it around it a short time. Everyone was very impressed. Thanks very much.


Tor Wilkes, Stratforward Events and Marketing

Arches all arrived. Looked great on the race day thanks!


David Grieve. Wheels and Fins festival , Broadstairs. 2015

More than happy with everything - thank you very much they worked brilliantly! Will definitely keep you in mind for future work!


Rosie ITV Coronation Street

We are absolutely chuffed to bits with the inflatables you have supplied us. They look fantastic!
You clearly work very hard, have give us excellent customer service and been a pleasure to work with.
I was totally clueless in January and cannot thank you enough for sharing your knowledge and advice.


Alpha Bouncy Castles

Let me thank you for assisting me when the couriers had a problem with my delivery, I greatly appreciate you sending your own staff down to get my delivery to me on time.


Gary Hurst D & G's

I came to the giant inflatable show this weekend, it was nice to see you in person and very informative. I made a purchase of two inflatables thanks very much for all your advice we found it very useful.


Luke Bingham Barnsley

We have recived the goods... And they are all perfect. Thank you for a fine job. Future orders will be with full confidence to your quality.


Venlig Hilsen, René Kaup

Thank you so much for everything; you and the team have been amazing. When we make our first million we will remember you!


Neil

I have dealt with Pineapple Leisure now for over 7 years. We have purchased many inflatables during this time as we are pleased with the quality being second to none, with a great price too. I am happy to give Andy and his team a glowing recommendation.


PJ Fallon, Galway, Ireland.

My first purchase from Andy at Pineapple Leisure was around 6 years ago. At this time Andy ran his operation from farm buildings. What a massive change has took place over these 6 years with their state of the art factory! I have bought lots of inflatables with quality, artwork and service all being excellent. When the odd problem has occurred it has been rectified quickly and professionally with no hassle. Keep up the good work Pineapple, I will be back shortly for more!


Jimmy, King of the Castles, Manchester.

Brilliant and extremely helpful, that is my opinion of Pineapple Leisure.


Tony, A Time to Party, Ireland.

A joy to deal with, both price, quality, artwork and aftercare.


Steve, Sam's Castles, Walsall.

I received lots of advice and help from Andy when starting my business. It was all new to me but Andy and his team made it straightforward. Great products, great service! Thanks for all your help guys.


Stewart, Bouncearound, Malaga, Spain.

Thanks so much for the archway it was fantastic. Thanks.


Gem.

We are one of the largest hirers of inflatables in Norther Ireland. We are happy to recommend Pineapple Leisure.


Ronald McLlelland, County Antrim.

We used to buy our inflatables from other, very over priced manufacturers, but then we discovered Pineapple Leisure. We got honest, reliable advice, fantastic castles and artwork for brilliant prices. When we re-sell in a few years, we know we will not lose lots of money like we did last time when we bought over priced units.


Liam O'Connor, King of the Castle, Ireland.

Always good honest advice, Andy never tries to sell you something that you don't need and he is always on the end of the phone to give more advice if needed. I was made to feel like a valued customer and it was the first time I had purchased from Pineapple Leisure.


Peter Stanworth, Shrewsbury.

Being based in Switzerland we had e-mailed lots of British manufacturers. Pineapple Leisure responded promptly, and were very helpful, efficient and professional. We have had our inflatables for 6 months now having carried out over 150 hires, and had one in daily use at our gym. We have found the products to be first class!


J Marc Nagy Baby Gym, Switzerland.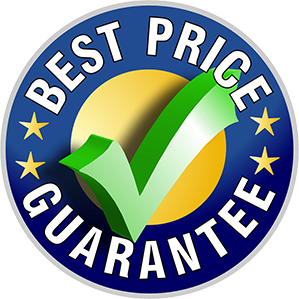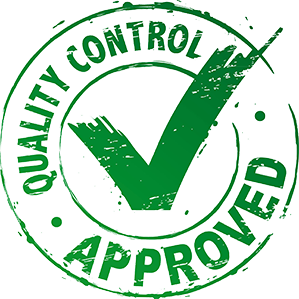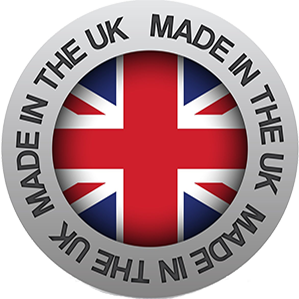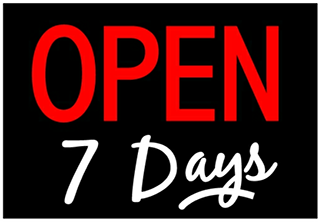 ---
SMALL PRINT
Terms & Conditions . Privacy Policy & Cookies statement
---
© 2001-23 Pineapple Leisure: all rights reserved